Every little action that a famous star does becomes news and attracts many new followers and existing fans. Every good or bad thing that happens in stars' lives is published very fast on celebrity gossip websites. Here is the list of the top 10 popular celebrity gossip websites. We are sure that you will find these websites entertaining.
1. TMZ
TMZ, or thirty-mile zone, is one of the popular celebrity gossip websites since it has the best celebrity stalking on this website. This website has 7.5M Facebook followers and 5.7M followers on Instagram. They will write the celebrity name at the top of each article make it easy for fans to browse their favorite celebrity easily.
This site does provide not only gossips but also real news with proofs. Moreover, the site throws light on celebrities' life on drinking, clubbing, love affairs, and much more. The unique fact about TMZ is that they break the news instantly, even before the media. The first death news of famous dancer, Michael Jackson, was delivered by this website.
2. Hollywood life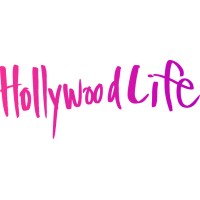 This website can also be called "spicy" gossips center. It is a website that gives updates about the latest celebrity photos, videos, and hot fashion trends, and beauty. You can find the new release from the famous artist as it is launched, from this website.
Anyone above 12 age can approach this website as there is pure entertainment, no bold content. Hollywood life has 5.4M Facebook followers, 329.6K Instagram, & 787.7K Twitter followers. Moreover, you will see talk show appearances and almost 30 new posts daily.
3. Perez Hilton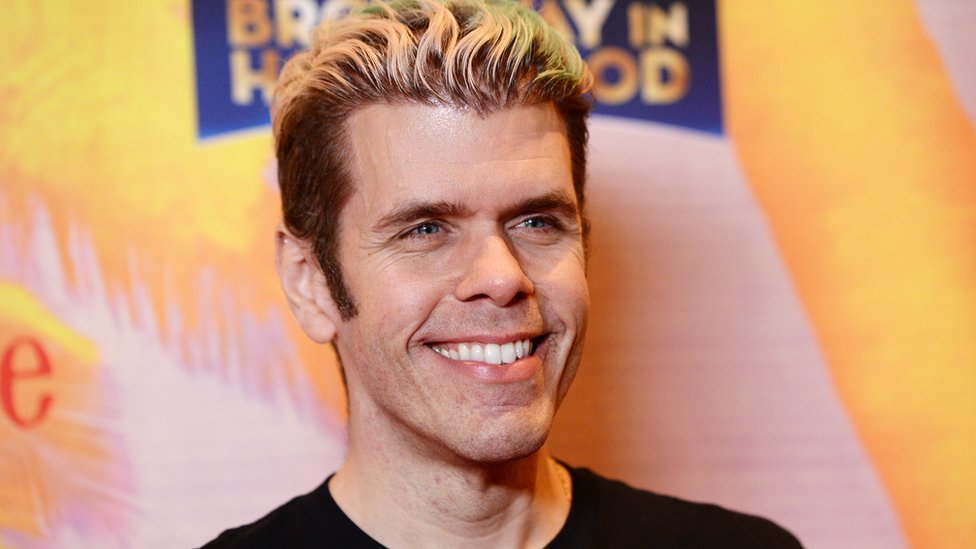 It is Hollywood's most bold website that gives spicy gossips about celebrities. Perez Hilton is a famous gossip columnist who started this blog by fascinating the celebrities' charm. Now, this website is a go-to source for daily affairs in Hollywood that no one else knows.
But this is not a kid-friendly website because most content spin around drug abuse, drinking, and all this type of stuff. People give harsh comments on the posts about the celebrities they oppose, which may be toxic for school-going girls or college. However, it has many followers in millions on Facebook and Twitter.
4. E online
e online is one of the trendy celebrity gossip websites with 10.8M Facebook fans, 11.7M Twitter followers, and 14.5M Instagram followers. Moreover, it reports the entertainment industry's news and gossip in such ways that nobody else does. Television channels show you the highlight of the red carpet, but this website tells the nasty secret about celebrities.
Besides, e- shows, news, TV scoop, and styles available on this site. There are wide varieties of choices for what to see. Standing at number four on the popular celebrity gossip websites is suitable for 13 above as it contains both entertainment and educative material.
5. Yahoo celebrity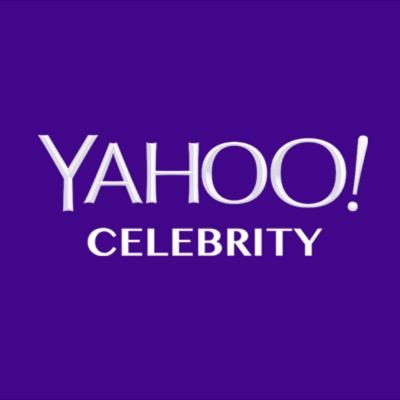 Yahoo celebrity is also among those celebrity gossip websites that you can trust. They don't make false news like many other sites do. The content is not filthy & is support by 11+ kids. Any updates on this website come from trusted sources like Reuter and AP.
However, the estimated value of viewership and readership is double that of TMZ. The total number of monthly visitors is 50,000,000.
6. People.com
People.com is the appropriate website for those who like entertainment and celebs. To know about the economic issues and social issues and more about the heroes, this is right. Find exclusive interviews, photos, and videos of your favorite stars on people.com.
News on hot sports is also available here. Besides, they show you what's going on behind the scenes. This gossip website has 7.9M Facebook fans, 7.6M Twitter Followers & 7.5M Instagram Followers.
7. BET Official Blog
BET's official blog is run by an agency that is US-based. If anyone is interested in getting the latest information about songs and any other news as they launched. It is the right choice for you to visit.
Moreover, a unique feature you find about this site is that it gives priority to the news of America & Africa. Moreover, you can also enjoy your favorite BET show on this gossip website whenever you want.BET Official Blog has 7.6M Facebook fans, 2.6M Twitter followers & 1.6 Instagram Followers.
8. Zoom
Zoom is also the most followed celebrity gossip site in 2021. You can find information about Bollywood and also Hollywood celebrities on zoom. It is one of the top online blogs referring to Bollywood content.
You will also get to know the entertainment world, music albums, and TV programs like Indian Big boss. 11.7M people following on Facebook and 4.7M on Twitter.
9. Deadline
Deadline is also a great website accessible for those people who want in touch with the Hollywood industry. You will learn a lot about the latest news by visiting this site. The content that is shared with followers on this website is from trusty sources.
This deadline website is always the first to break up the latest news from Hollywood media and entertainment. You can watch movies, TV shows, & media from this website. About 30 posts per day are uploading on this website.
10. Zimbio
Zimbio is also the most popular celebrity gossip website in 2021. This website upload fresh news, photos, and videos of famous Hollywood celebrities. Moreover, this website provides many other entertainment tools like quizzes, live streaming, and hit movies.
By following this website, you will never miss the shortest news referring to trending celebrities. The total number of monthly visitors on this is about 20,500,000, and 2M Facebook fans.
Final Verdict:
As you know, there are many celebrity gossip websites on the internet for you to get all the news and spicy gossip about your favorite hero. But by following the above-mentioned popular celebrity gossip websites, you will never get bored or have a dull day as they provide the latest fashion trends, rumors, and new releases.